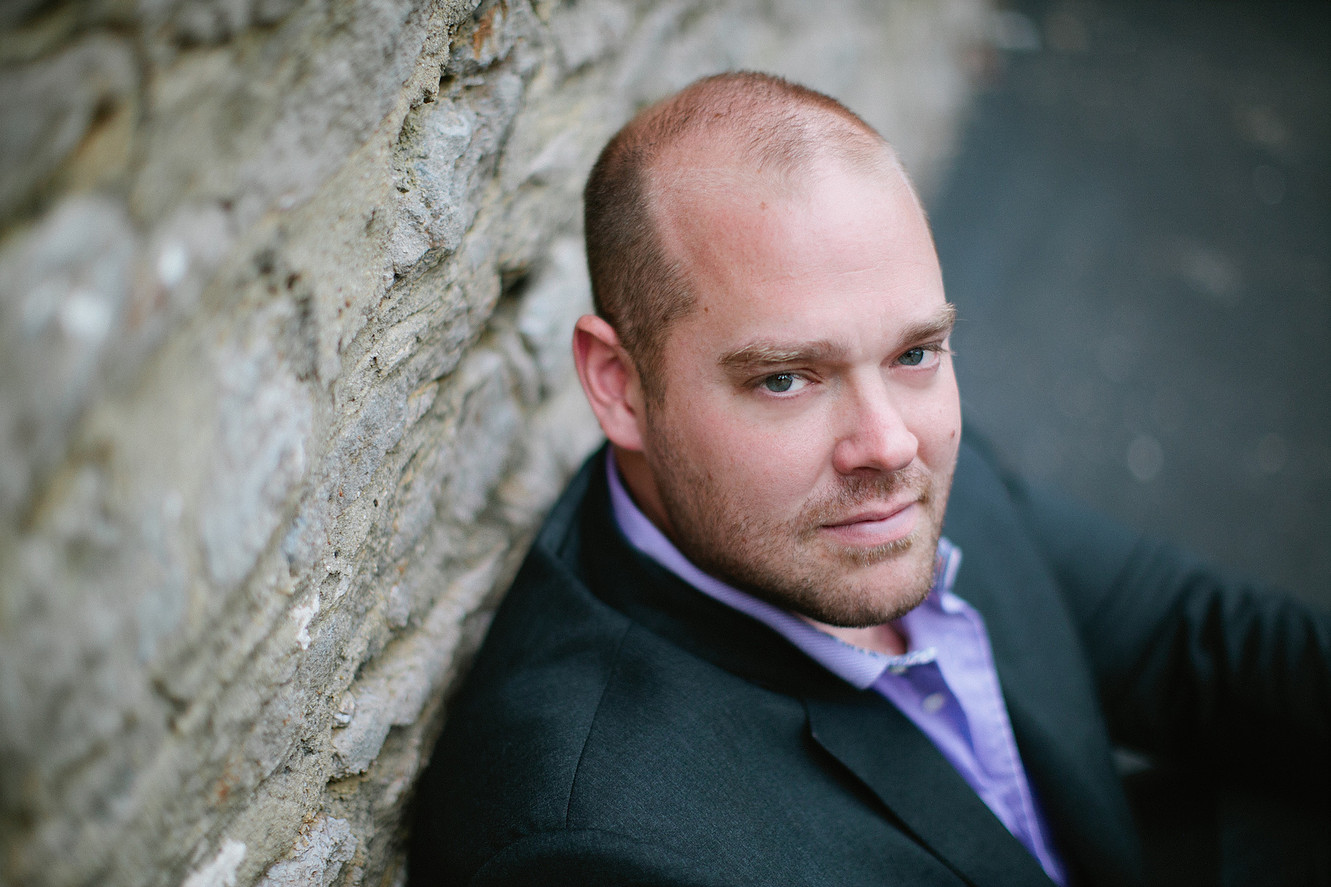 SASS joins the world in remembering the 100th anniversary of the signing of the armistice that ended World War I on November 11th, 1918.
The second concert of our 18-19 "One Voice" season dedicated to social justice, is called "Voices of War and Peace" and features:

Multiple settings of Lit. Col. John McRae's In Flanders Fields by composers Charles Ives, Arthur Foote, and Daisy Fairchild Sherman

Selections from A Shropshire Lad by Arthur Somervell

Peter Warlock's "The Night", and "My Own Country" from Three Belloc Songs alongside Ivor Gurney's When Death To Either Shall Come and In Flanders

Selections from John Muehleisen's But Who Shall Return Us Our Children: A Kipling Passion

Juliana Hall's A World Turned Upside Down which sets texts from Anne Frank's Diary

French Prayers for Peace by Poulenc, Sauguet, Manziarly, and Talma

Last Letter Home by Lee Hoiby

One Voice by Brian Armbrust

Look for blog entries the week before the recital on our SHARE page (you should head over there now and check it out!) along with messages from the performers and perhaps even a video or two.
Follow us on Facebook for regular updates! (www.facebook.com/seattleartsongsociety)

Reserve your seat today on our ATTEND page!